Meet the Agents: Kim and Meredith
For nearly 20 years, Kim has served her real estate clients with a focus on homes in outlying locations around northern Virginia. As home buyers have begun to look to the western counties for their next home, many have relied on Kim's long years of experience as a resident and Realtor in the charming and unique environs of northern Virginia's countryside. Working with a team of talented support professionals, she enjoys a reputation for serving clients with blue-ribbon care at every step of the transaction. Click HERE for a video intro.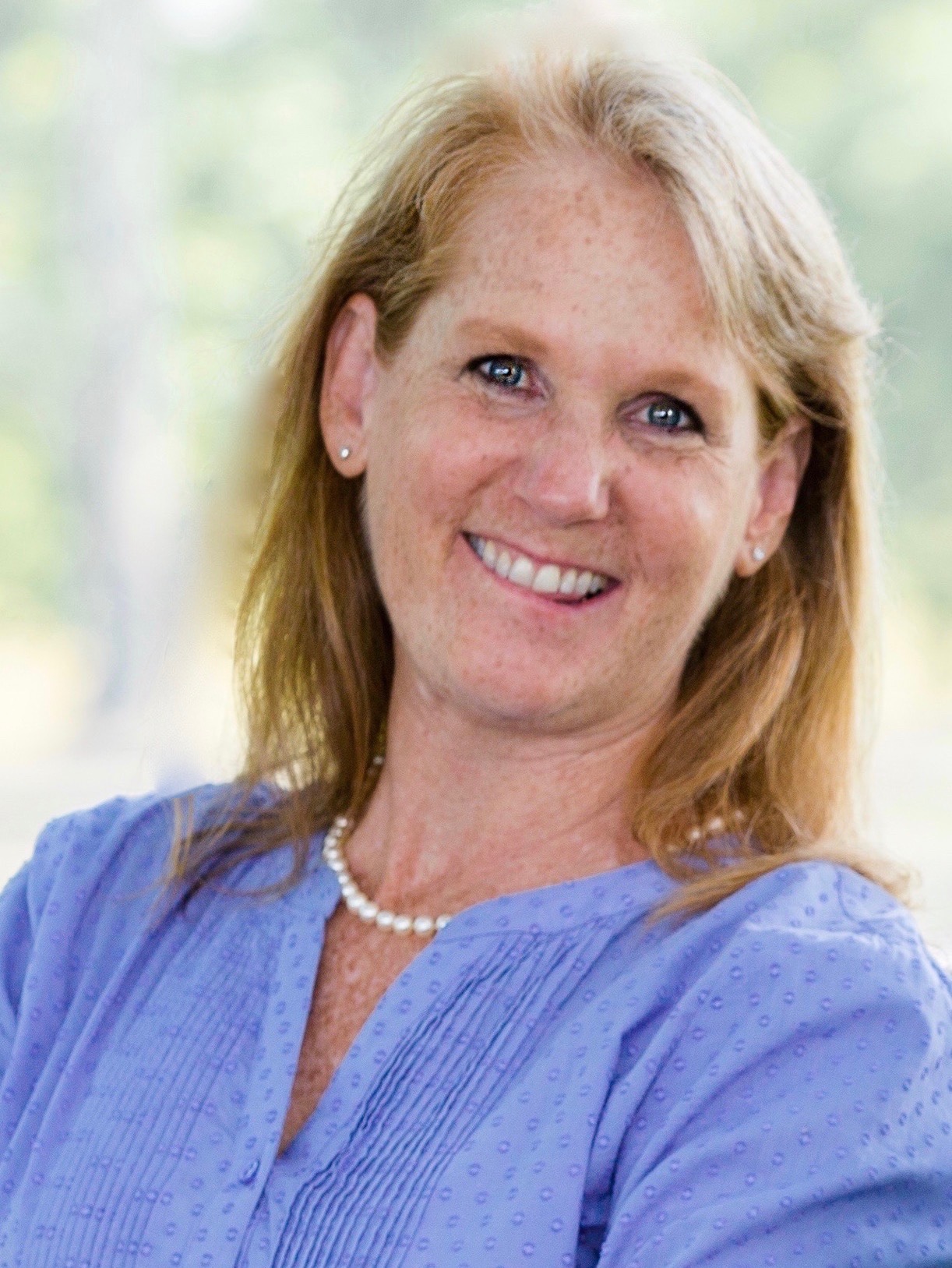 Meredith understands that buying and selling real estate can be stressful: she has moved with her family seven times in eight years, both internationally and cross country. Now, after establishing deep roots in Purcellville, she works hard to lower your stress level and make your experience as pleasurable as possible by open communication, so you never have to "wonder how it's going." Whether you are buying, selling, or renting, she will work tirelessly to promote your best interests. If you are selling, she will work with you to get you the best price, in the least amount of time by utilizing state-of-the-art technology, high-quality marketing materials, and the personal network she has built over her years in real estate and that of Middleburg Real Estate. If you are buying, she will work hard to provide you with accurate market data and her expertise to inform and assist you so you can be a well-equipped buyer with the strongest possible negotiating position. She is also well versed in the intricacies of land acquisition and commercial real estate.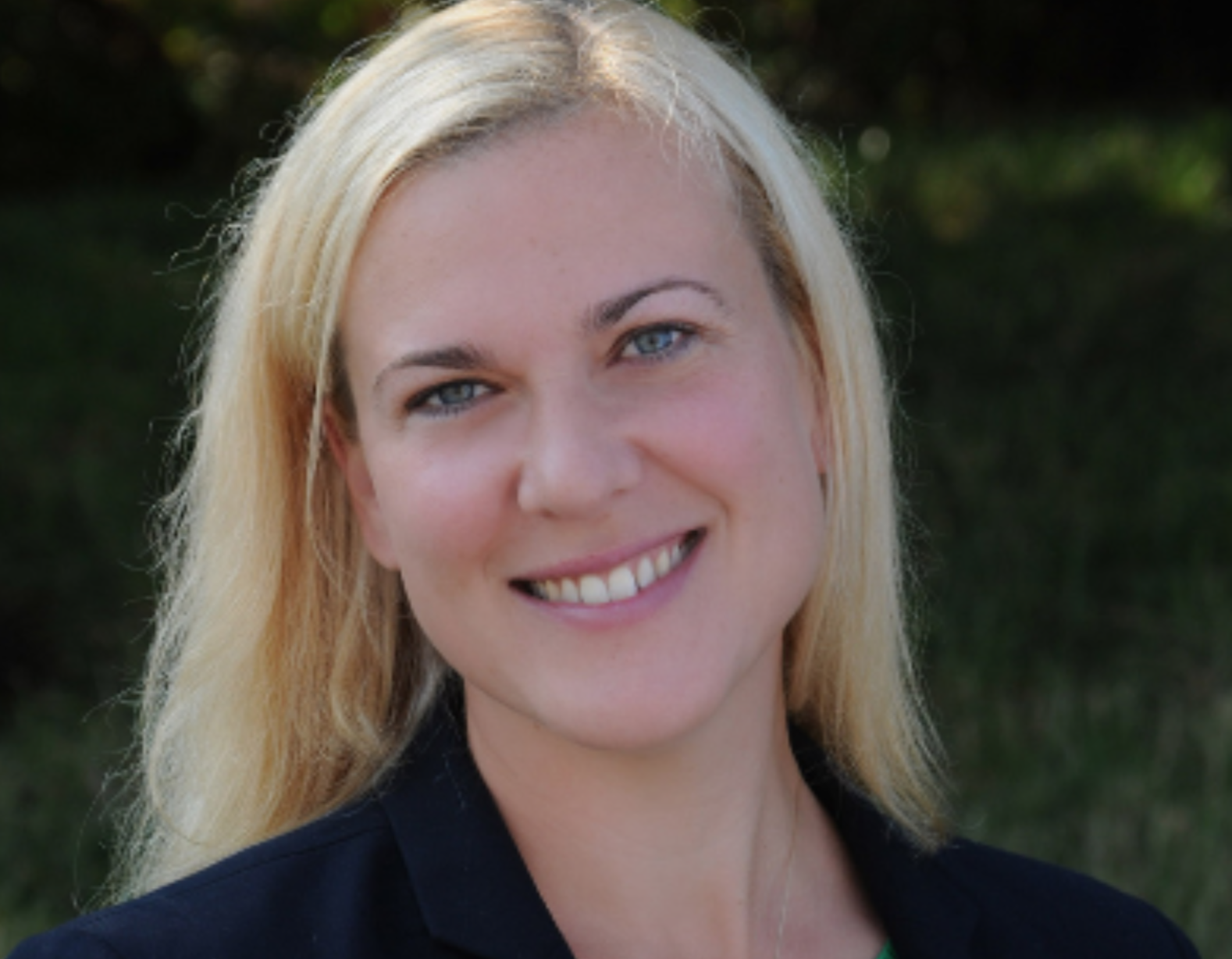 Our top-rate marketing team of Shayla, John, Alie, and Blake will make sure your listing gets seen by thousands of visitors to our social media and other online sites, as well as key print publications and in email blasts and drip campaigns.
Once you've signed a contract to buy or sell a property, Krissy will keep you updated on all the details and the deadlines we are tracking and meeting, so you can get to settlement day knowing we've got things well in hand for you and your family.