The Hurst-Hensley team represents 40+ years of real estate sales experience, with a concentration on homes in historic and/or countryside locations around northern Virginia. Kim Hurst and Jane Hensley work together with a talented team of support professionals to provide their clients with blue-ribbon care at every step of the transaction.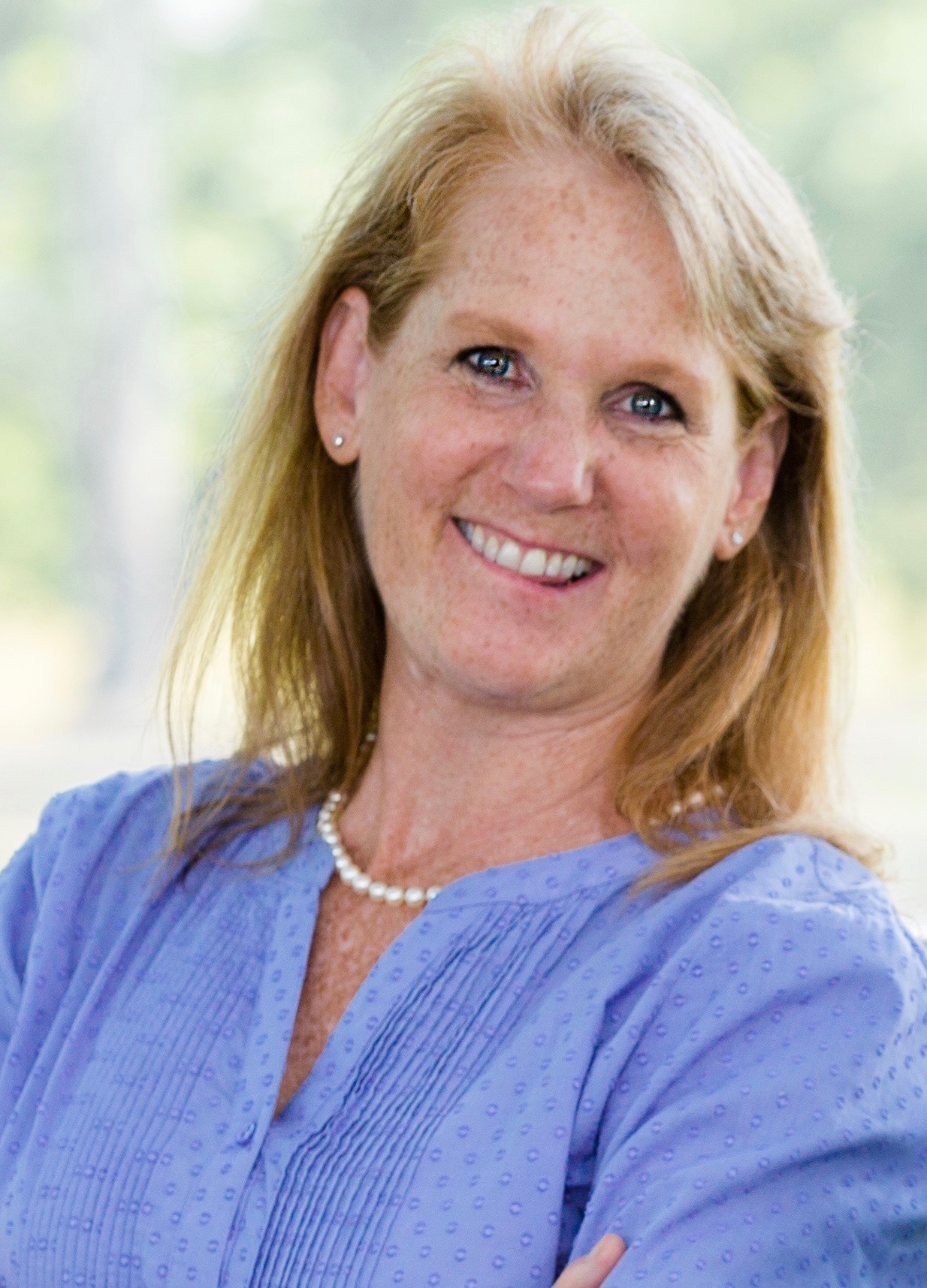 Kim listens to each client's wishes, then finds the best way to see those wishes become reality with a minimum of stress along the way. Kim's experience is wide-ranging with sales throughout the northern counties of Virginia and with every style of home. Her special expertise — and what sets her apart from urban and suburban realtors — is aiding those clients moving to or from country properties in the rural western counties. With experience dealing with farm estates, land sales, septic systems, barn building, horse keeping, and many other aspects of country living, Kim will provide the expertise to help you move confidently through the process of selling or buying your country home.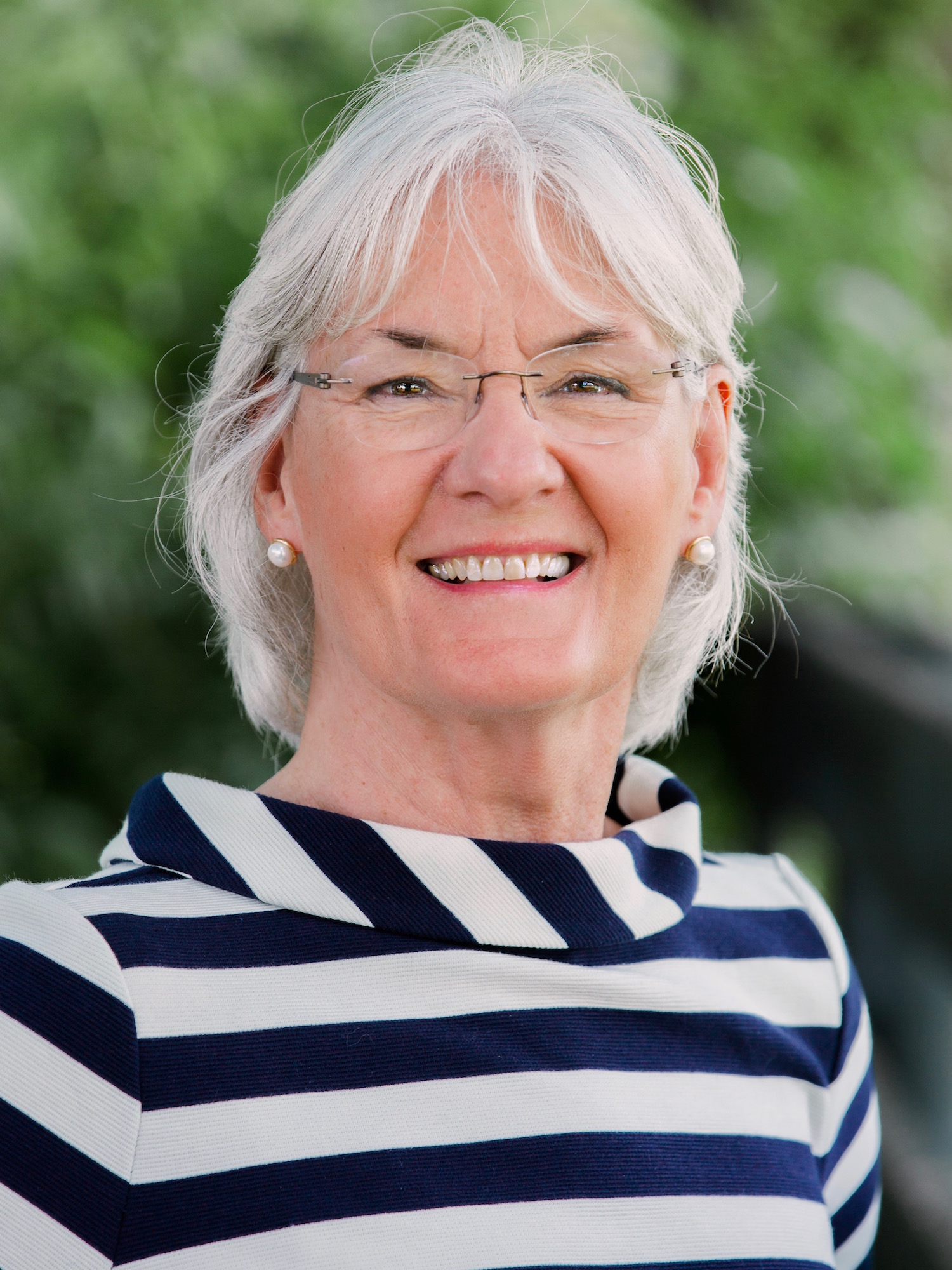 Jane successfully negotiated contracts and sold services to Fortune 1000 companies for Xerox Corporation for more than 20 years. Having lived and worked in Northern Virginia all of her professional life, Jane is an excellent resource who can be counted on to be qualified, honest, and focused on providing superior real estate support.
As partners and the principals of Hurst-Hensley, Jane and Kim make sure that each client receives top-quality representation.
Our top-rate marketing team of Blake and Shayla will make sure your listing gets seen by thousands of visitors to our social media and other online sites, as well as key print publications and in email blasts and drip campaigns.
Once you've signed a contract to buy or sell a property, Krissy will keep you updated on all the details and the deadlines we are tracking and meeting, so you can get to settlement day knowing we've got things well in hand for you and your family.