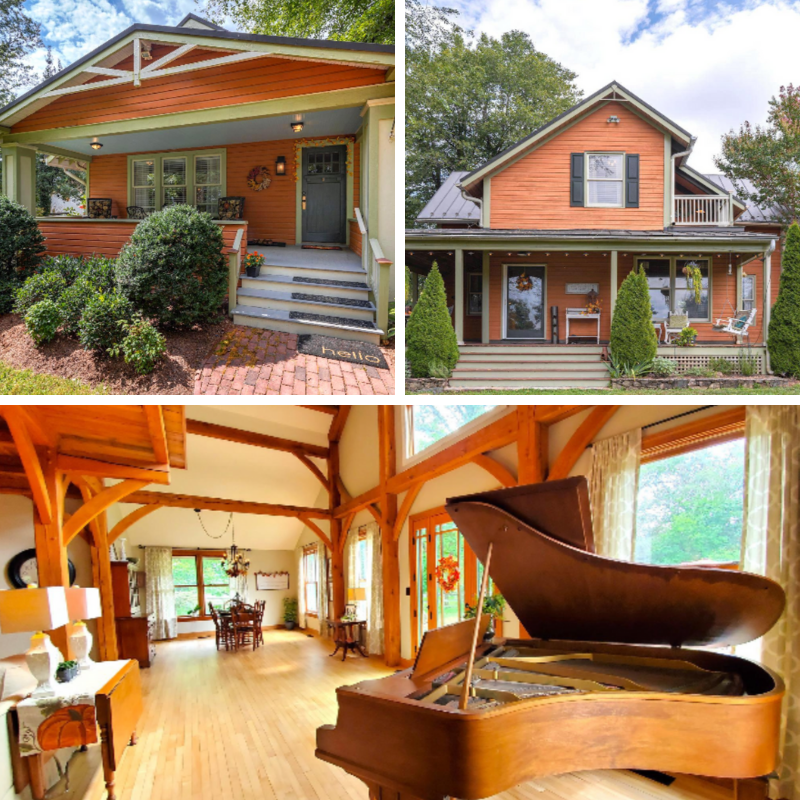 Long before Amazon.com, there was the Sears Catalog ~ the original shop-from-home retail experience. Sears sold high-quality, full-size homes that arrived by train, with all the parts included, ready for assembly. This Philomont home is a perfectly maintained treasure from that time. First constructed in the 1920s, this sturdy and attractive bungalow was expanded in 1991 and is now a roomy four-bedroom home on nearly three acres with COMCAST high-speed internet.
Click HERE to schedule a private showing.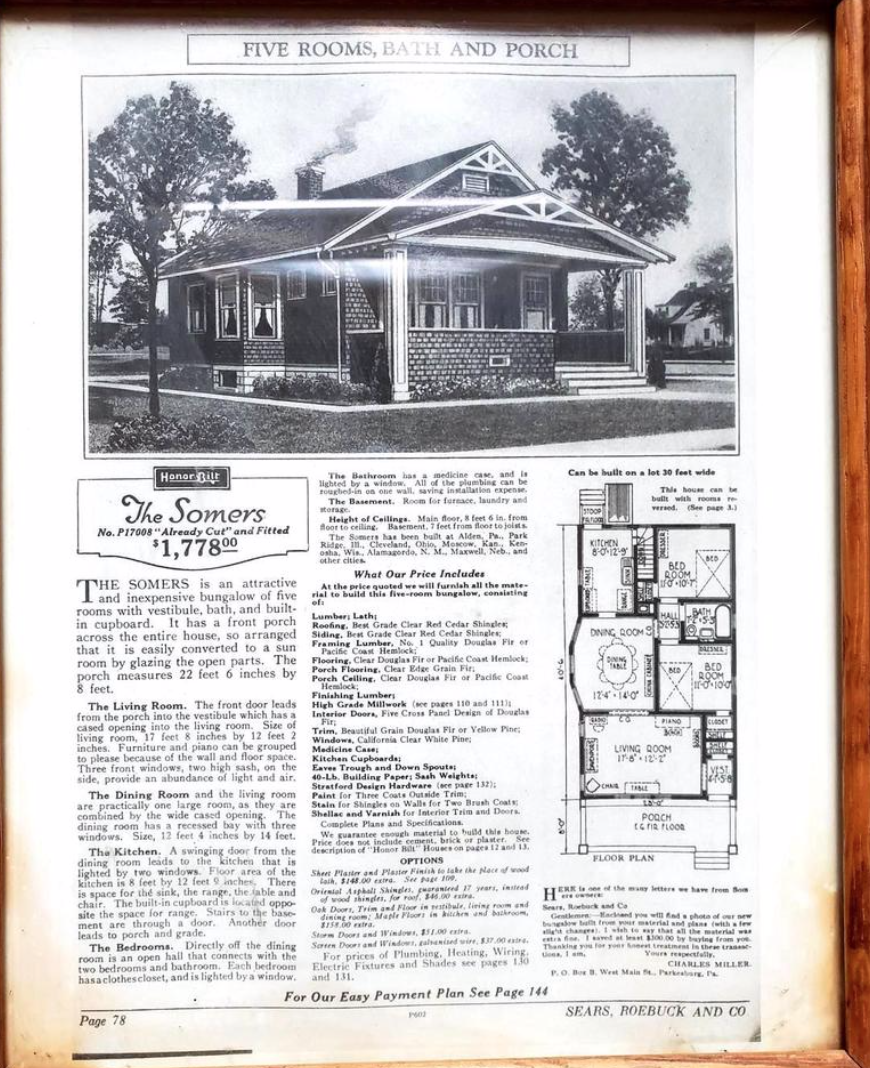 Click HERE for VIDEO tours of the original Sears side of the house; the bright and open 1991 addition; the master suite of rooms; and the grounds.
See the full listing, with all the photos, HERE